As a Web Developer I have worked on many different types of websites. I specialize in WordPress but am comfortable working on several CMSs. I have a real love of Web Development and find the constant learning to stay current very enjoyable. Finding answers to the problems of my clients is something I enjoy doing. All the little details that come together to make a great site or to fix a site with problems or one that has been hacked make my job an adventure.
Here are a few of the sites I have done.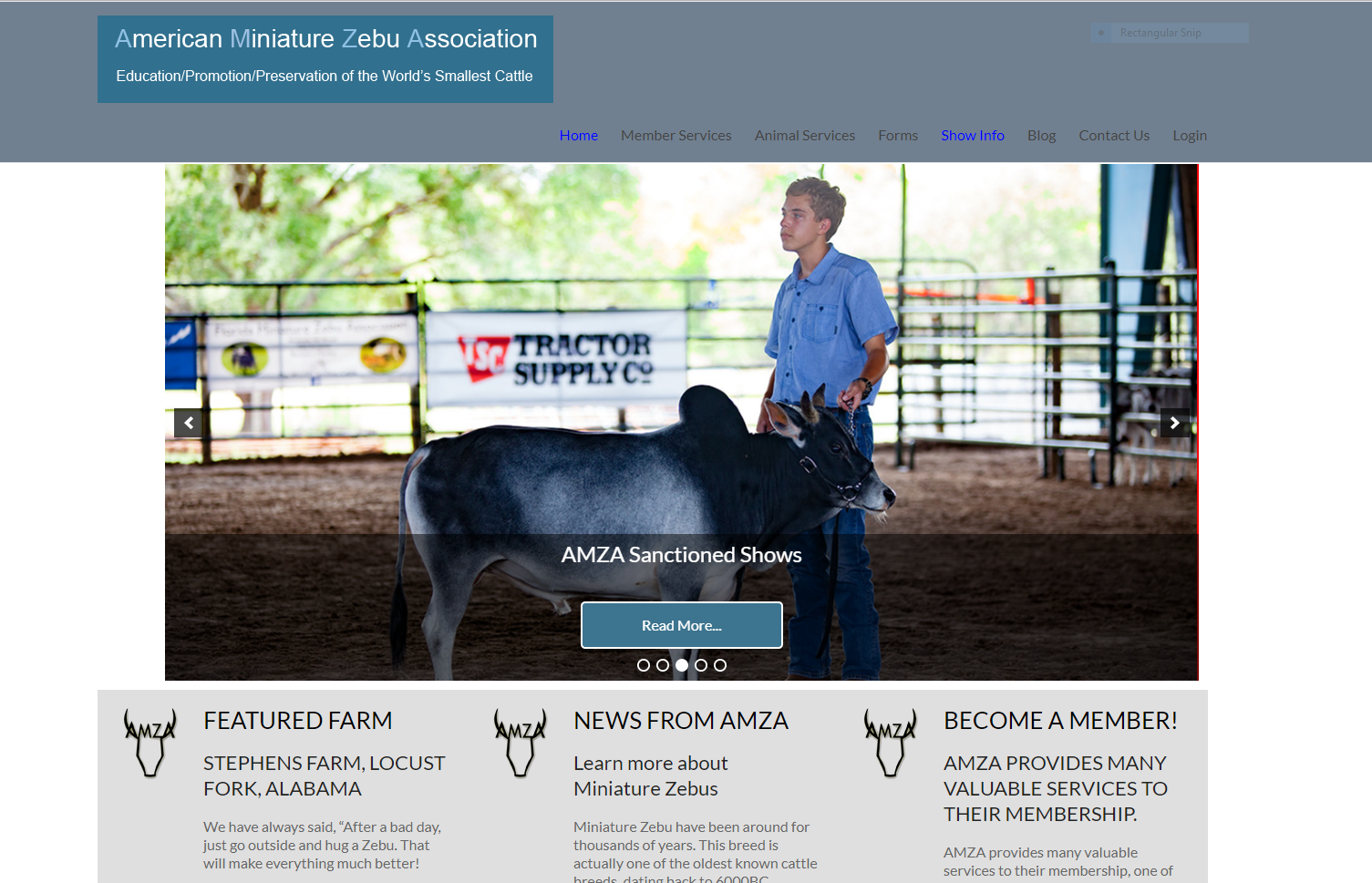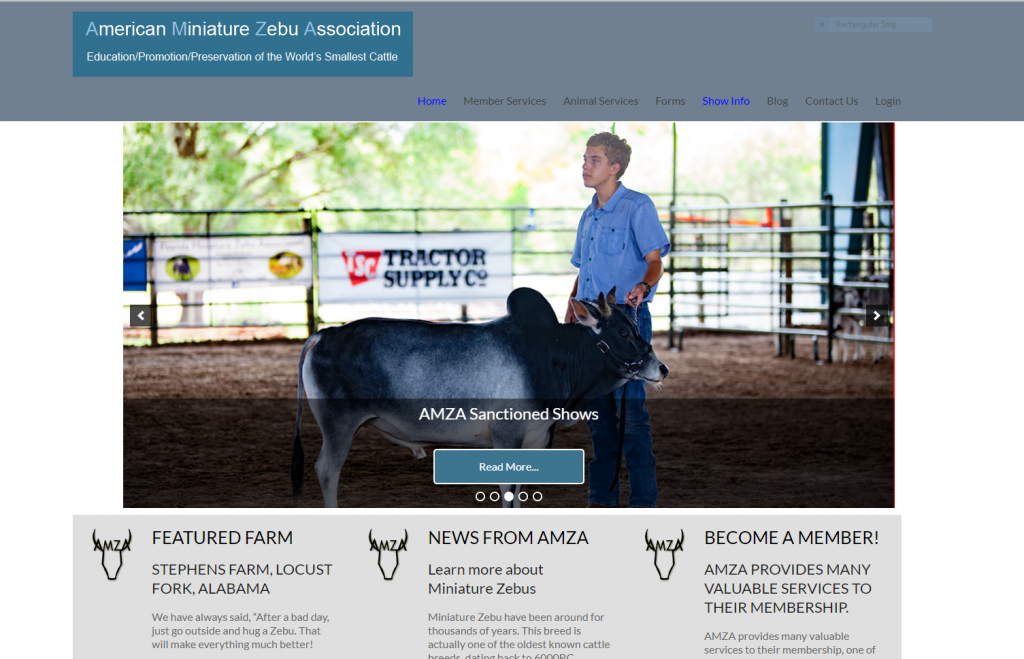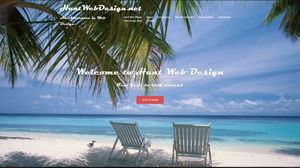 Direct Clients:
Upwork Clients:
Sites Migrated to WordPress:
A Sampling of Client Sites I Set Up While at That Company:
Link to my Resume.
References are available on request.